Our Story
Our Story
My name is Lia, and I am the heart and hands of Stories to Gather.
I grew up in an Australian-Italian household and for us, food brought family and friends together. We would always make sure the table was full so everyone felt welcomed and would leave with a full stomach and an even fuller heart from the stories shared and memories created with loved ones.
What We Do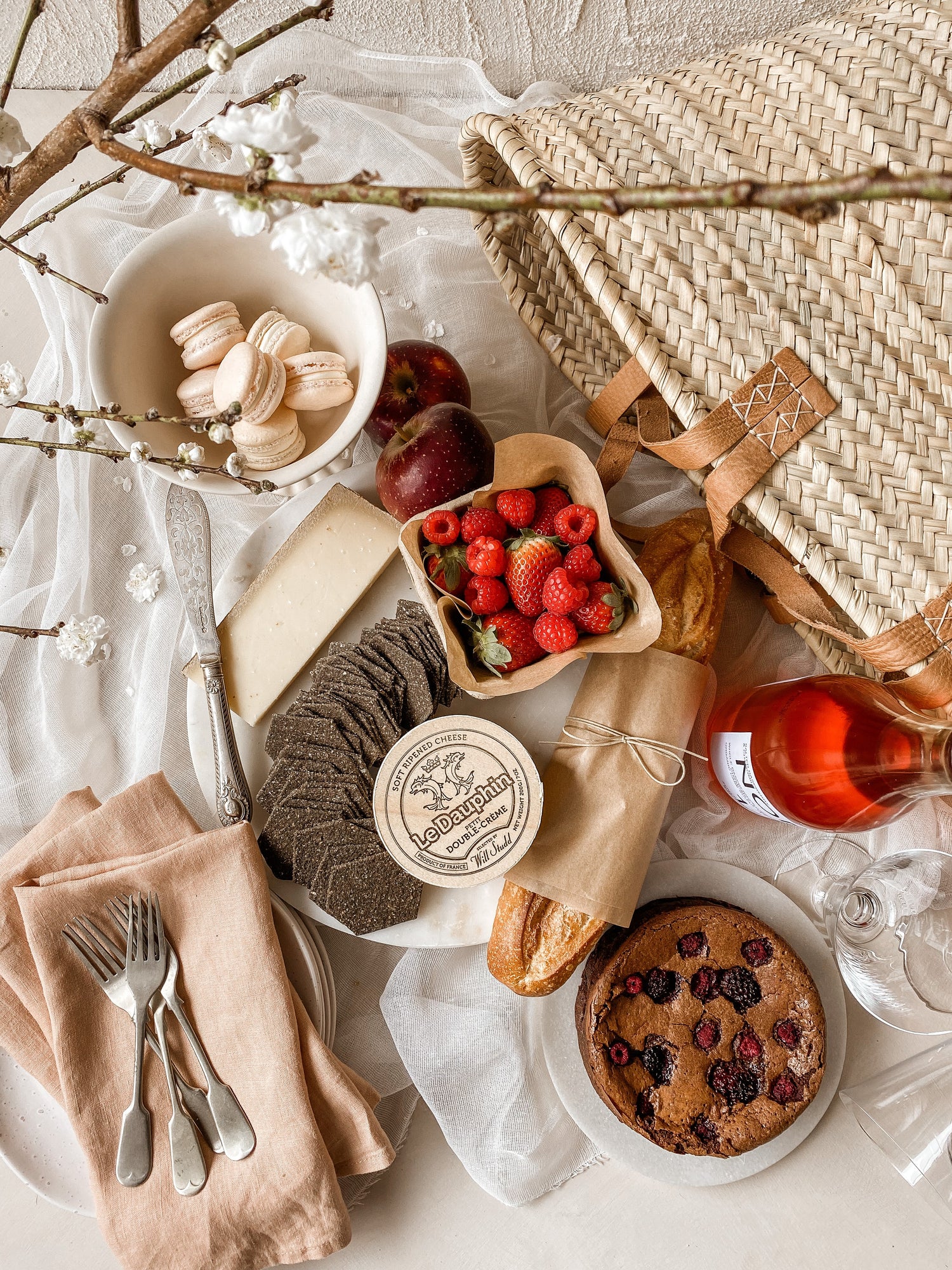 What We Do
I work with passionate local artisans and producers who pride themselves on their craft and deliver the finest seasonal produce. This allows me to curate a delicious and luxurious assortment of delicacies, artfully arranged to create a feast for the senses.
Read More